Anaheim Convention Center's First Fan Event of 2022
---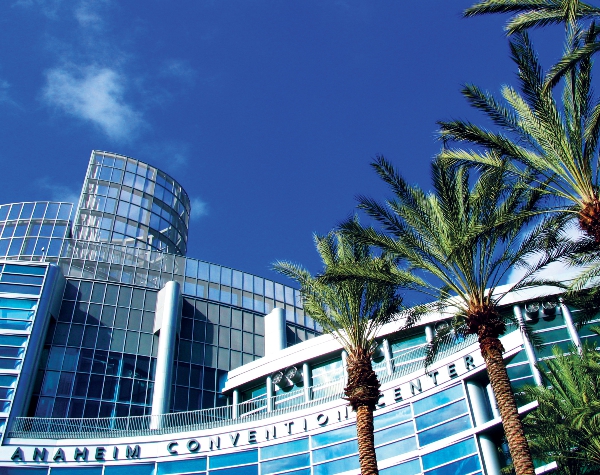 This Friday, the Anaheim Convention Center will see the return of Comic-Con International's WonderCon, the first of five fan conventions scheduled for this year.
The five events are expected to draw 185,000 attendees to the city and 57,000 overnight stays at local hotels. The combined economic impact is estimated to bring $296 million to the destination and generate $2 million in tourism occupancy tax revenue.

WonderCon will be Anaheim's first fan convention in two years, April 1-3. The event follows the center's convention return with the recent Natural Products Expo West earlier this month.
VidCon, the D23 Expo, a Star Wars Celebration, DesignerCon, and WonderCon are all repeat Anaheim conventions booked by the city's marketing organization, Visit Anaheim.
"Anaheim, home to some of the biggest consumer shows in the country, attracts fan conventions because the city is an ideal destination for people who want to spend more time in their favorite fictional worlds – from sports to Disneyland, our city has something for all types of fans," CEO Jay Burress said in a statement.