Blackfeet was awarded $50,000 to restore a rodeo arena
---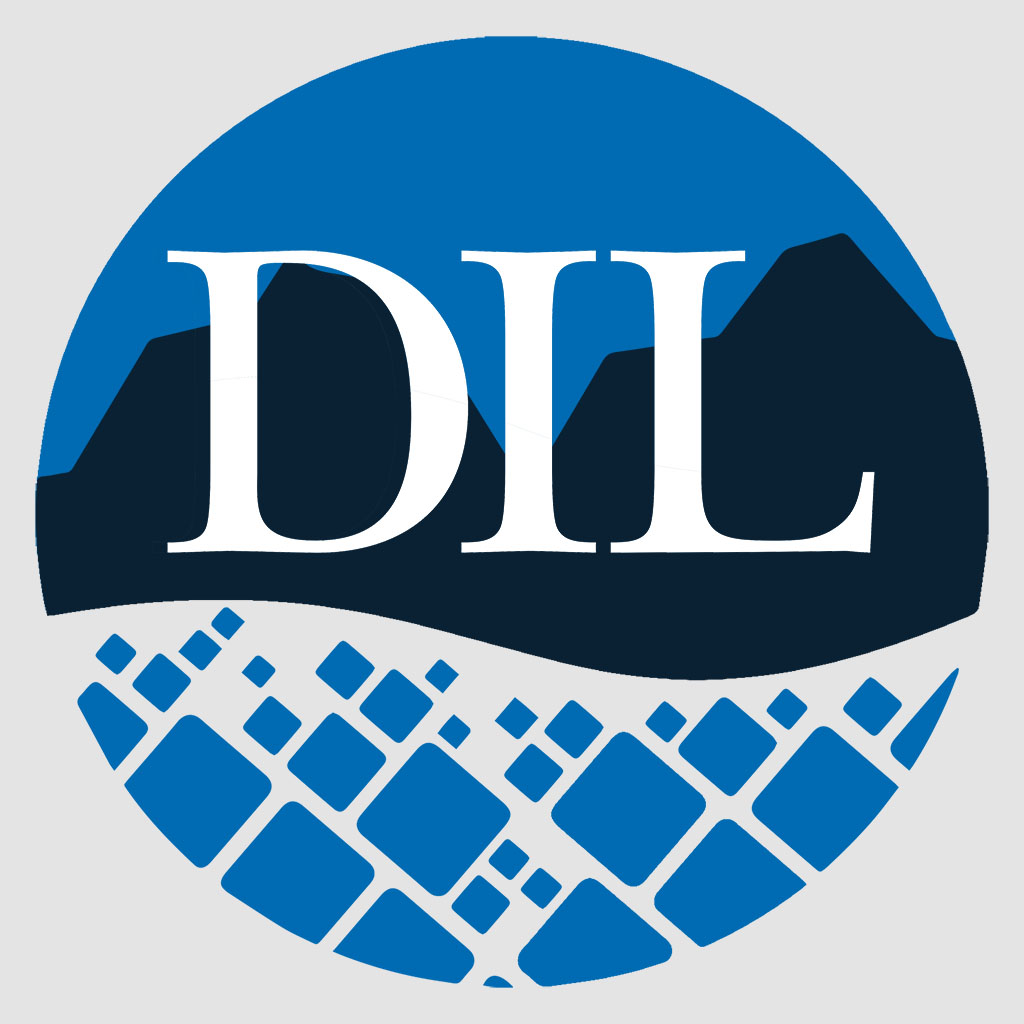 The Blackfeet Nation, the Chippewa Cree (Rocky Boy's) and the Little Shell Chippewa Tribe will share $118,957 in tribal tourism grants, the Montana Department of Revenue announced Thursday.
The Tribal Tourism Grant is a competitive grant program to help tribal sites linked to the tourism industry emerge from the negative economic impacts of Covid.
"As Montana's tourism industry continues to grow, it's crucial that our tribal communities are included in the same economic opportunities that come with increasing visitor numbers to our state," said Commerce Director Scott Osterman. . "These grants will generate revenue by enhancing the visitor experience in Indian Country while providing engaging cultural experiences for many who visit these beautiful, historic areas of Montana."
The Blackfoot Tribe will receive $50,000 to restore the racetrack and rodeo arena, and to expand the bleachers.
The Chippewa Cree Tribe will receive $50,000 for the Chippewa Cree Tribe Pow Wow Grounds Improvement Project.
The Little Shell Chippewa Tribe will receive $18,957 to re-run the Hell Creek Recreation Area website, reservation system and advertising campaign.
The Blackfeet and Chippewa Cree Event Site Improvement Projects will address sites where many community events are held, such as powwows and Indian relay races. The Little Shell Chippewa Tribe took over management of Hell Creek Campground from Montana Fish, Wildlife, and Parks, and renamed it Hell Creek Recreation Area.
Cheryl Reevis, Blackfeet Tribal Planning Director, said, "The vision for the restoration of the rodeo hall and racetrack at Charging Home Stampede Park is to attract competitors and fans from Montana, Idaho, Washington, North Dakota and South Dakota. We look forward to hosting the Indian Relay and Flat Track Horse Racing on the half mile oval and becoming a sanctioned venue for the Indian National Final Rodeo, Professional Rodeo Cowboy Association events and other riding activities with more seating.
Eligible project categories include infrastructure, event venue restoration or improvement, or website development and advertising campaigns promoting a featured tourist destination in Montana. Successful applicants are required to match 2:1 with matching funds.