Equivalence certificate for 10 to 12 classes: the Center approves the guidelines
---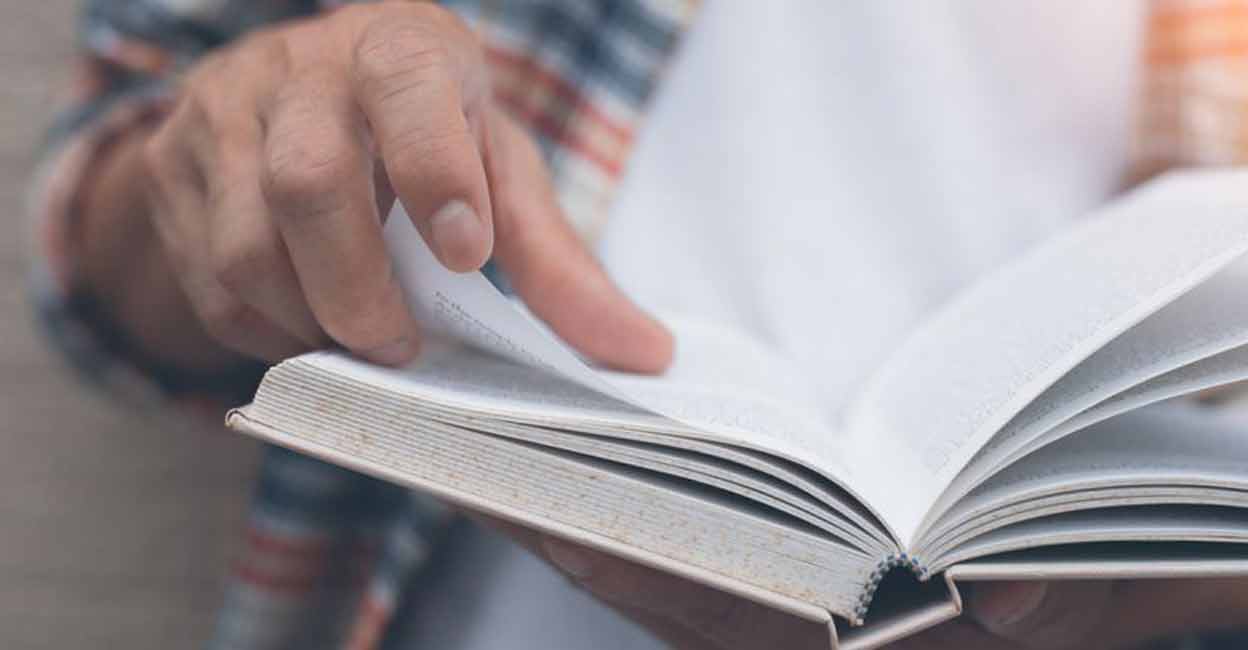 New Delhi: The Center has approved the guidelines for providing equivalency certificate to class 10 and 12 from various school boards.
The Association of Indian Universities has formulated the standard operating procedure. This step would help to overcome several difficulties for admission to the degree. It would also help a student from the board of Kerala to register with the board of another state. Currently, there is no common mechanism to provide the equivalency certificate.
The IAU has invited applications from various councils for the equivalency certificate. Councils that have been created by statute in Parliament or the State Assembly may apply. Applications must be submitted through the state government or accompanied by a certificate of no objection from the state government.
Boards must follow the provisions of the Right to Education Act 2009, the National Curriculum Framework (NCF) and the National Education Policy (NEP) 2020.
In addition, teachers under the board must have the qualifications stipulated by the National Council for Teacher Education (NCTE). The certificate would be provided after verification of the program.
There are over 60 school boards across the country. The IAU currently issues equivalency certificates for degrees from overseas universities and international councils, including the Cambridge council.