Infratil acquires stake in UK-based data center company
---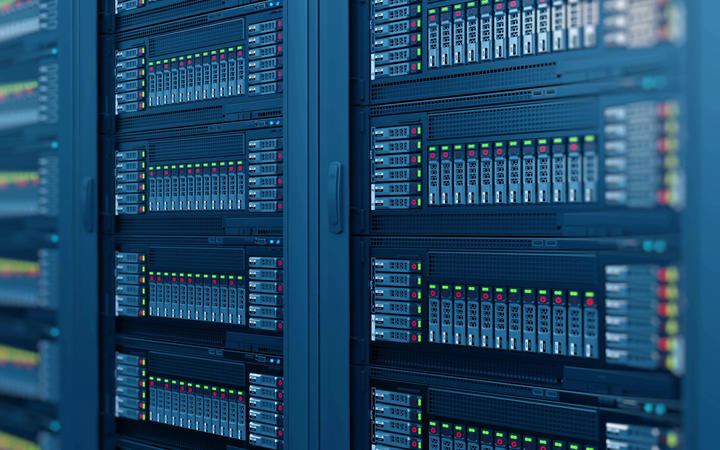 [ad_1]
Infratil makes its second big investment in as many days, buying a major stake in a UK-based data center company.
The infrastructure investor said it would spend between £ 120m and £ 130m (NZ $ 235m and NZ $ 254m) to take a 40% stake in Kao Data, alongside the current owners Legal & General Group and Gold Acre, which is part of the Noah Group, which would retain 30 percent of the shares.
It comes after Infratil yesterday announced it was buying a controlling stake in medical diagnostic firm Auckland Radiology.
"As the global demand for connectivity continues to increase, this is a great opportunity to expand our digital infrastructure portfolio and leverage our successful investment in the data center platform in Australia and Australia. New Zealand, "said Jason Boyes, Managing Director of Infratil.
"We were pioneers in this sector, acquiring CDC Data Centers in 2016, which achieved exceptional performance.
"[Kao Data] is a rare opportunity to invest in one of the world's fastest growing data center markets, alongside leading partners, "he said.
The investor trio intend to turn Kao into a £ 500million (NZ $ 977million) business in the medium term.
Kao Data had built a data center on a 15-acre site in north London and construction of a second center was due to begin later this year.
The centers would be well located, said Infratil, between the London and Cambridge innovation corridor, which is home to a number of tech and bioscience companies.
Kao's first data center housed the UK's most powerful supercomputer, providing computing capacity to healthcare giants such as AstraZeneca and GSK.
"When fully developed, the campus will house four energy efficient data centers, all powered 100% by renewable energy," the company said.
He had also recently signed an agreement to acquire two data centers on a long-term lease from financial services companies.
"This purchase will allow Kao to provide multi-site services to its customers and expand its potential capacity to approximately 55 megawatts, while providing reliable long-term operations for critical customer infrastructure," said Infratil.
Kao Data Managing Director Lee Myall welcomed Infratil's investment and was excited to work with the company in the future.
"This investment presents a strategic opportunity to accelerate our mission of supporting the IT needs of high-tech industries, and to do so in a sustainable manner," he said.
Infratil would initially be a 20% shareholder, but would reach its target of 40% if Kao completes the acquisition of two data centers by the end of the current fiscal year.
He would fund the deal from his billion dollar war chest and $ 695 million bank facilities.
[ad_2]