Sault Star letter praises Group Health Center for 'terminating' Lambert
---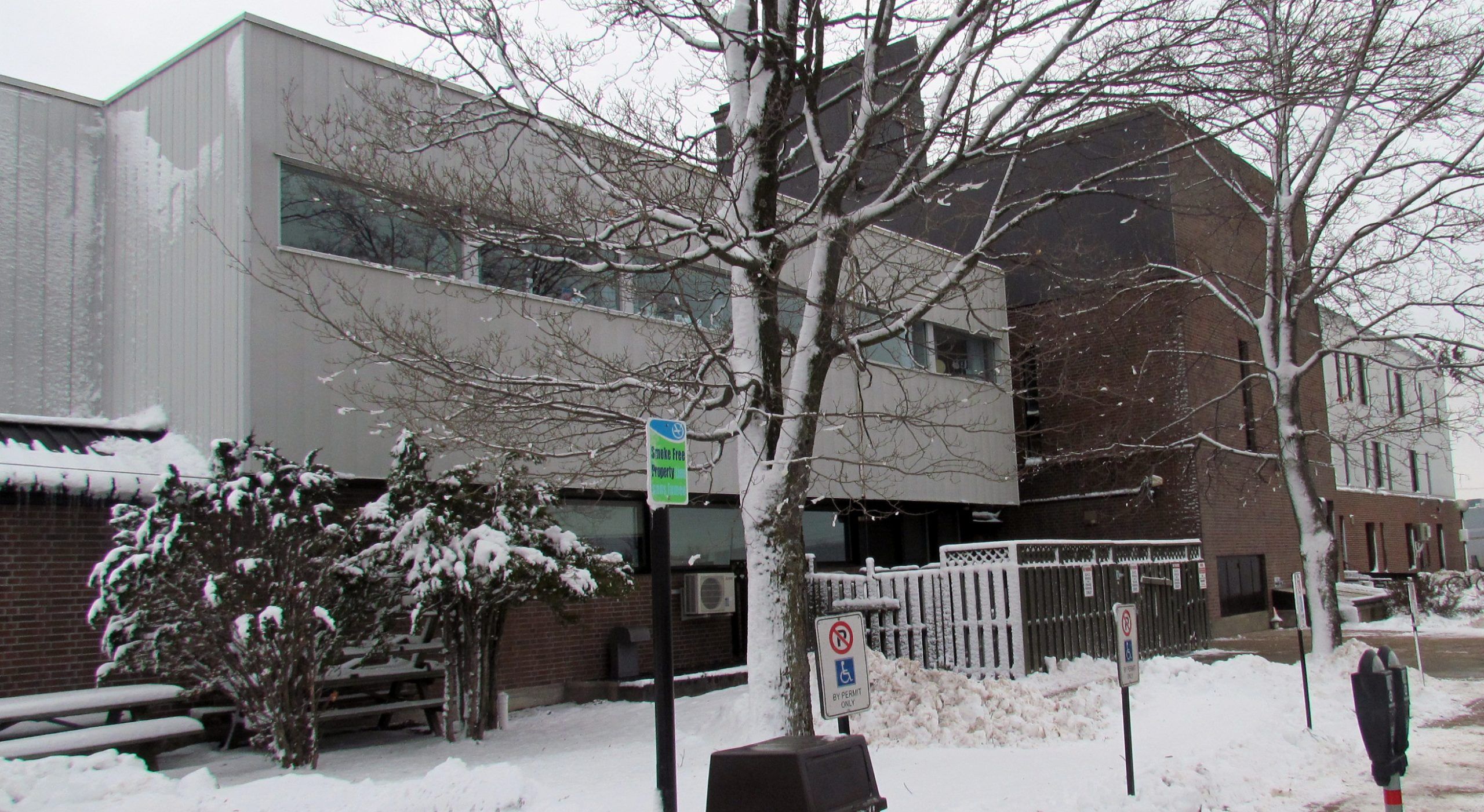 Terry Coffey writes he has 'no sympathy' for former chairman/CEO who donated to so-called Freedom Convoy
Content of the article
I live in Perth, Ontario, a small community about 65 kilometers from downtown Ottawa.
Content of the article
As you know, the city of Ottawa has suffered tremendous inconvenience, destruction and sheer carnage over the past 22 days by the so-called Freedom Convoy. I lived in Sudbury for almost 35 years and met a number of physicians associated with the Group Health Center when I was a vocational rehabilitation specialist with Great West Life. I have always found the physicians and staff at Group Health Center most outstanding and professional.
Specifically, in this letter, I will address the $50 donation that former Group Heath Center President and CEO Alex Lambert made to the so-called Freedom Convoy. I understand that this small donation resulted in his dismissal. I commend the Group Health Center for its quick decision to fire him.
I won't go into the level of irreparable harm caused by the so-called Freedom Convoy and its supporters – including Alex Lambert. The entire Ottawa community has been through hell for the past three weeks.
Although the donation was modest in actual amount, I personally consider Lambert's level of responsibility to be equal to that of the truckers, government and anyone else who donated or participated in the destruction of downtown 'Ottawa. A man of his professional level was just plain stupid to donate any amount to the so-called Freedom Convoy.
As a proud Canadian and very proud of our nation's capital, I have personally pledged to write 100 letters before Christmas 2022 to people like Lambert who funded the so-called Freedom Convoy. Shame on you!
Mr. Lambert – I'm a guy who means no harm to anyone but I have no sympathy for you.
Terry Coffey
Perth, Ont.