Trellix Advances Threat Intelligence with New Research Center
---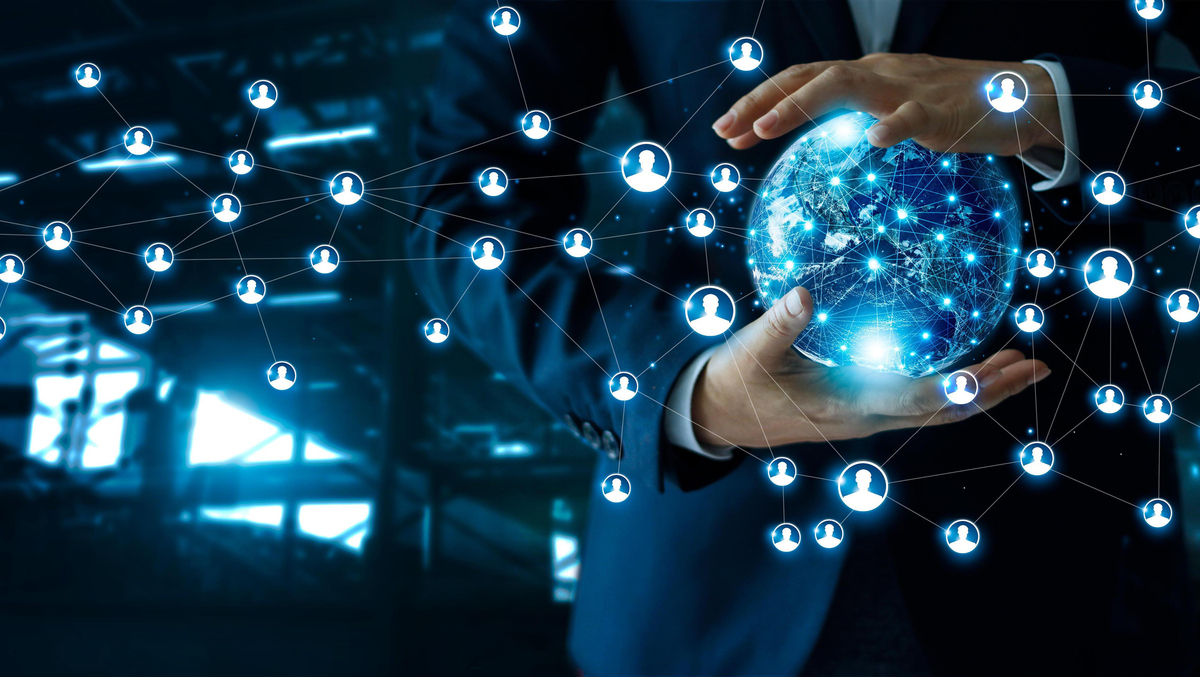 Trellix, the cybersecurity company that provides extended detection and response (XDR) solutions, has announced the creation of the Trellix Advanced Research Center to advance global threat intelligence.
Comprised of hundreds of elite security analysts and researchers, the advanced research center produces real-time actionable insights and threat indicators to help customers detect, respond to and remediate the latest cybersecurity threats, says the society.
Aparna Rayasam, Chief Product Officer at Trellix, said, "The threat landscape is evolving in terms of sophistication and potential impact. We do this work to make our digital and physical worlds safer for everyone. With adversaries strategically investing in talent and technical know-how, the industry has a duty to study the most combative players and their methods to innovate faster.
Trellix Advanced Research Center aims to be at the forefront of methods, trends and emerging players in the threat landscape, says Trellix.
Designed to be a preferred partner of security operations teams around the world, Trellix Advanced Research Center provides intelligence and content to security analysts while powering the company's XDR platform.
In coordination with the launch, Trellix Advanced Research Center also released its research on CVE-2007-4559, a vulnerability estimated to be present in over 300,000 open source projects and widespread in closed projects.
It exists in the Python tarfile module which is automatically installed in any project using Python and is widely found in frameworks created by Netflix, AWS, Intel, Facebook, Google and applications used for machine learning, automation and containerization docker.
The vulnerability can be exploited by uploading a generated malicious file with two or three lines of simple code and allows attackers to execute arbitrary code or control a target device.
Christiaan Beek, Head of Adversarial and Vulnerability Research, Trellix, says: "When we talk about supply chain threats, we usually refer to cyberattacks like the SolarWinds incident, but relying on codebases weak can have an equally serious impact. .
"The pervasiveness of this vulnerability is reinforced by industry tutorials and online documents propagating its incorrect use. past attacks.
"Open source development tools, like Python, are necessary to advance computing and innovation, and protection against known vulnerabilities requires industry collaboration. Trellix strives to push code through demand GitHub checkout to protect open source projects from the vulnerability."
A free tool for developers to check if their applications are vulnerable is available on the Trellix Advanced Research Center GitHub.
Trellix's open, native extended detection and response (XDR) platform helps organizations facing today's most advanced threats gain confidence in the protection and resilience of their operations, the company says.
According to the company, Trellix and its ecosystem of partners are working to accelerate innovation through machine learning and automation to enable more than 40,000 commercial and government customers to live safely.