How did Canadian racing driver Gilles Villeneuve die?
---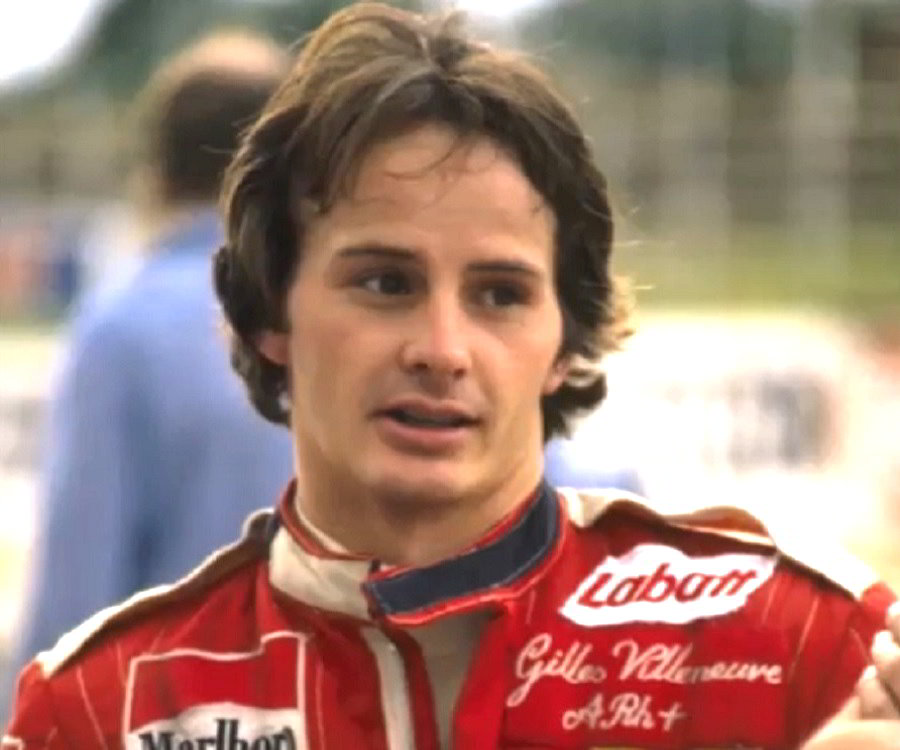 Gilles Villeneuve died in 1982 after a terrible accident during the qualifying session of the Belgian Grand Prix at Zolder
Gilles Villeneuve was a Canadian racing driver. He spent six years in Grand Prix motor racing with Ferrari, winning six races and widely acclaimed for his performance. On Sunday, May 8, the world will mourn the 40th anniversary of the iconic runner's death.
On May 8, 1982, Villeneuve died following an accident. This happened during the last qualifying session of the Belgian Grand Prix in Zolder. At the time of the accident, Pironi had clocked a tenth of a second faster than Villeneuve for sixth place. Villeneuve was using his last set of qualifying tires to try and catch up. During the race, Villeneuve with his Ferrari hit the back of Jochen Mass' car. It was then launched into the air at an estimated speed of between 200 and 225 km/h. It flew over 100 m (330 ft) before plunging into the ground. It then disintegrated while tumbling along the edge of the runway. Villeneuve, still strapped to his seat but without his helmet, was thrown a further 50 m (160 ft) from the wreckage into the catch fence on the outer edge of the Terlamenbocht corner.
The first doctor arrived within 35 seconds to find that Villeneuve was not breathing, although his pulse continued. He was intubated and ventilated before being transferred to the circuit's medical centre. Then by helicopter to St Raphaël University Hospital in Leuven where a fatal neck fracture was diagnosed. Villeneuve was kept alive on life support while his wife went to hospital and doctors consulted specialists around the world. He died later that night.
Gilles Villeneuve left a rich legacy in motorsport
Villeneuve participated in 67 Grands Prix, won 6 of them and took 13 podiums. Villeneuve is still remembered during Grand Prix races, especially those in Italy. At the Autodromo Enzo e Dino Ferrari, venue for the San Marino Grand Prix and the Emilia-Romagna Grand Prix, a corner bears his name and a Canadian flag is painted on the third place of the starting grid, where he started his last race. .
There is also a bronze bust of him at the entrance to the Ferrari test track at Fiorano. In Zolder, the bend where Villeneuve died has been transformed into a chicane and bears his name.
More Formula 1 news: