Quebec court approves settlement of $ 60 million class action lawsuit against religious congregation
---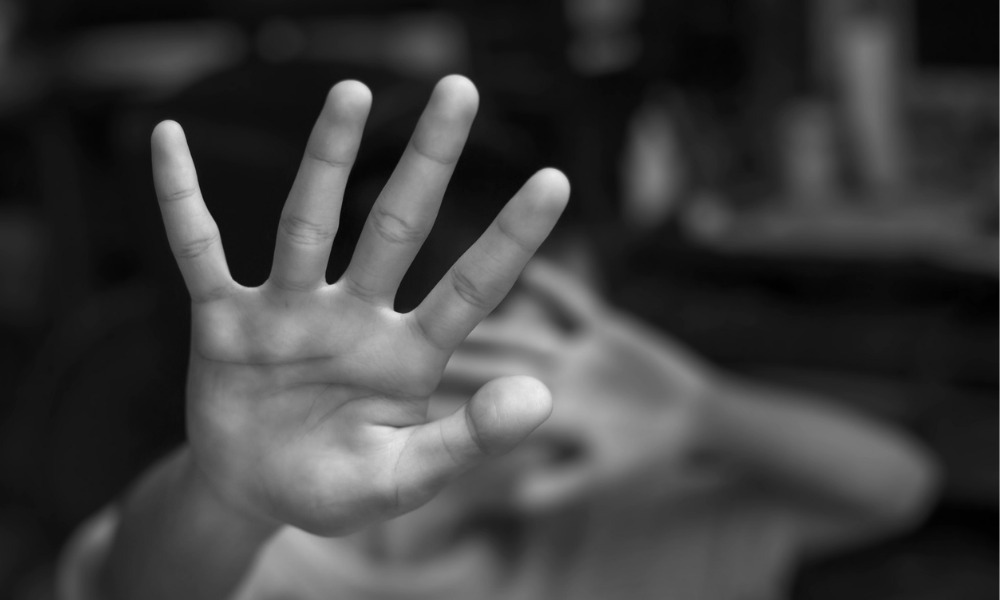 The lawyers of the group have appointed Claudette Picard and Pepita Capriolo, retired judges of the Superior Court of Quebec, as arbitrators, in which they will decide on the admissibility of the claim and the category of compensation that each member of the group can receive. . The amount of compensation for each category will only be determined after the arbitrators have decided all claims.
According to the Kugler Kandestin website, in November 2017, the Superior Court of Quebec granted a request for authorization to institute a class action for access to justice for people sexually assaulted during their childhood by the religious of the Brothers. du Sacré-Cœur associated with Collège Mont-Sacré-Cœur in Granby, Quebec. The action alleged that at least 18 religious brothers had committed systemic, reprehensible and unacceptable sexual abuse over several decades.
In February 2019, the group's prosecutors filed a request for authorization for another class action lawsuit seeking access to justice for other victims of sexual abuse perpetrated by religious of the Brothers of the Sacred Heart across the province. , which was granted by the Superior Court of Quebec in December 2019.
The resulting class action lawsuit sought compensatory damages for each victim, as well as $ 15 million in punitive and exemplary damages. The Superior Court held a case management conference on October 2, 2020, when it decided on the timeline to allow the case to continue.